We have been providing outstanding auto detail service ever since 1989.
Our extensive history of detailing engines guarantees we'll do a great job cleaning your entire auto and
making it shine like new.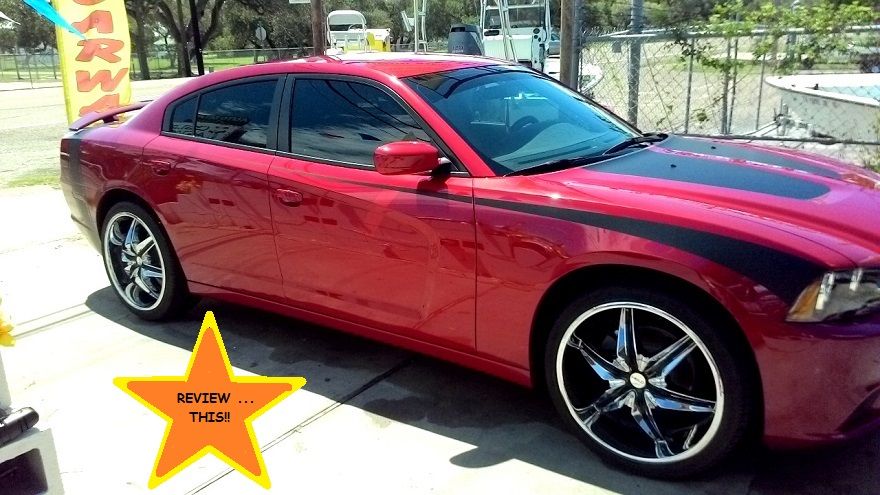 "This is incredible!"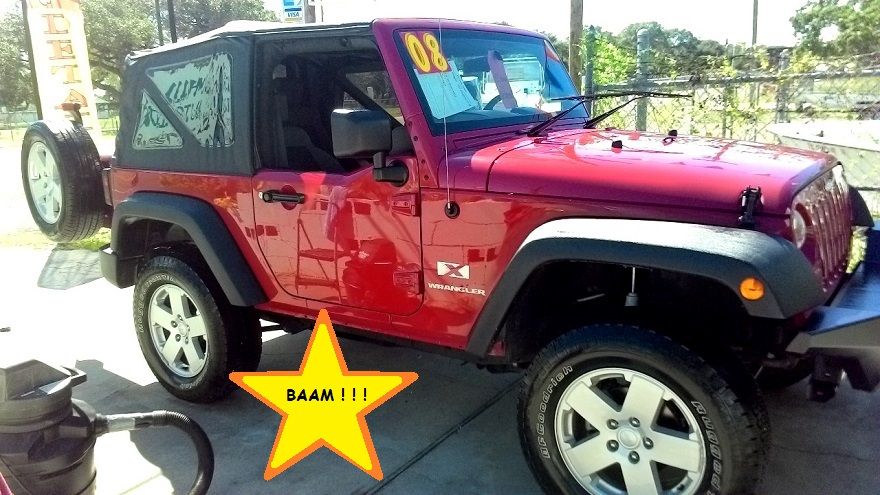 "You're the best detail guy I have ever seen!" – RC

"Is this my engine? Oh my God!" – Lois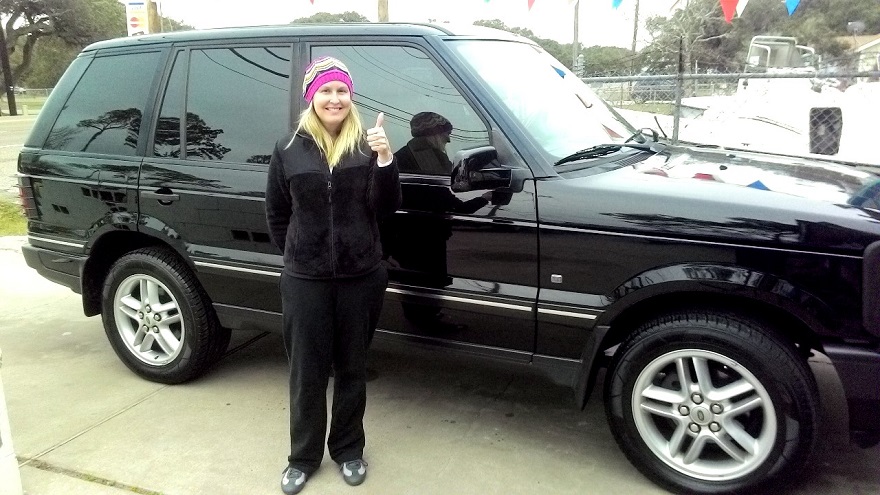 "I can't believe this is my 2002 Range Rover! Boy you guys don't mess around! This is fabulous!"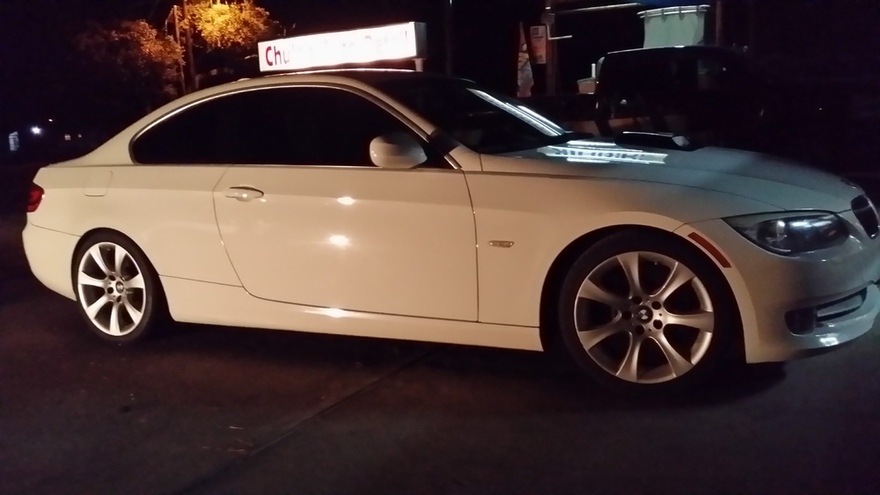 365HP BMW "Charlie" This is the Chulamobile!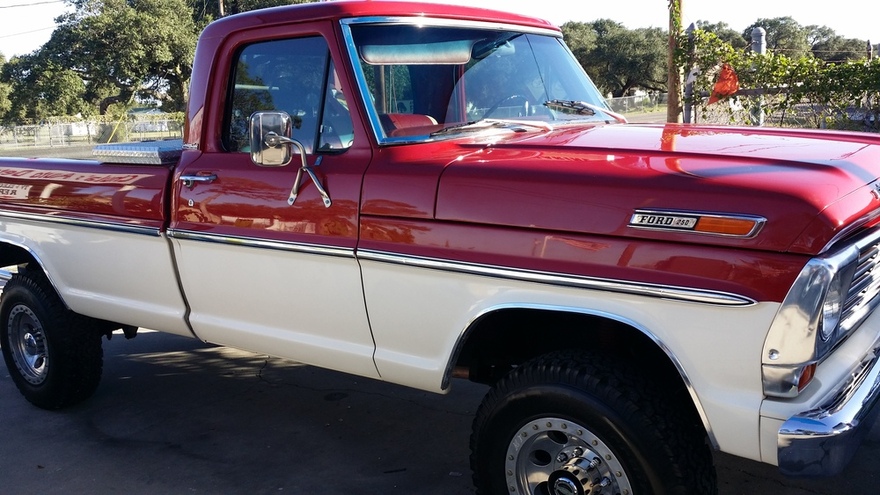 Classics and antiques will come back to life. GUARANTEED!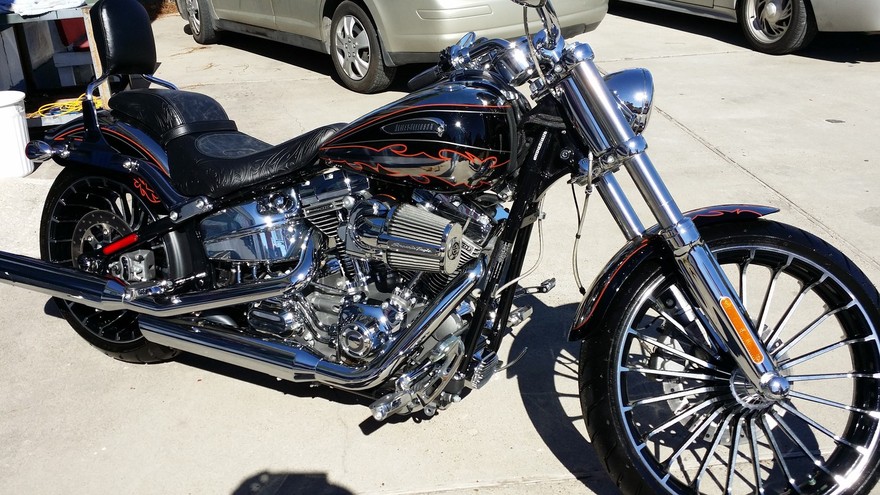 We'll even have your motorcycle looking great!

"Wait till my neighbors see this engine detail! . . . Great job!"

"Look at this 150,000 mile Toyota engine before and after detail! If you sell cars, imagine what this can do for your sales . . . dry to the touch, rust proofs, blocks rf, WILL SELL YOUR CARS!"
"This is Chula and her little friend making sure we do it right!"